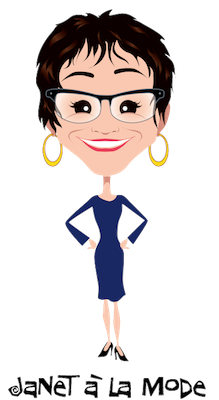 A WORD ABOUT JANET
Janet has been involved with every aspect of children's fashion for more than 25 years. She is a designer, art director and photo-journalist who contributes to major fashion trade publications. She is currently the Editor-in-Chief of Kids à la Mode magazine, where she presents news on upcoming trends and contemporary issues.
From product development to trend forecasting, Janet's exposure to the top global children's fashion and decor enables her to bring the most up-to-the-minute information to Kids à la Mode Magazine.
For more information, give us a call at 973-890-9048 or click here to send us a message and someone from our office will be in touch as soon as possible.
OUR TEAM