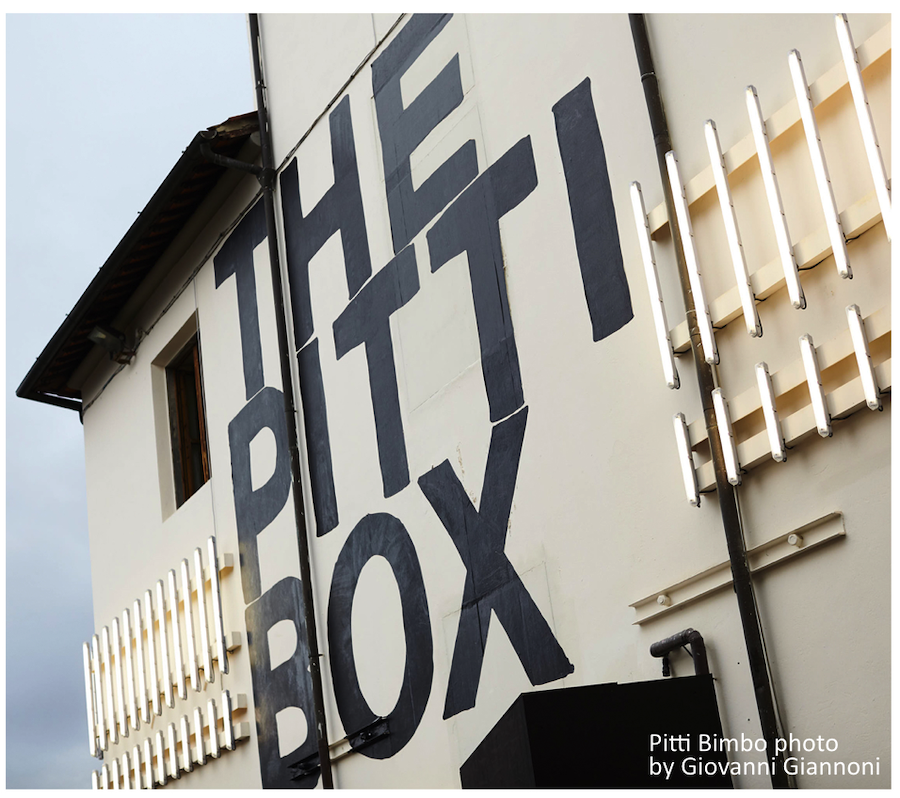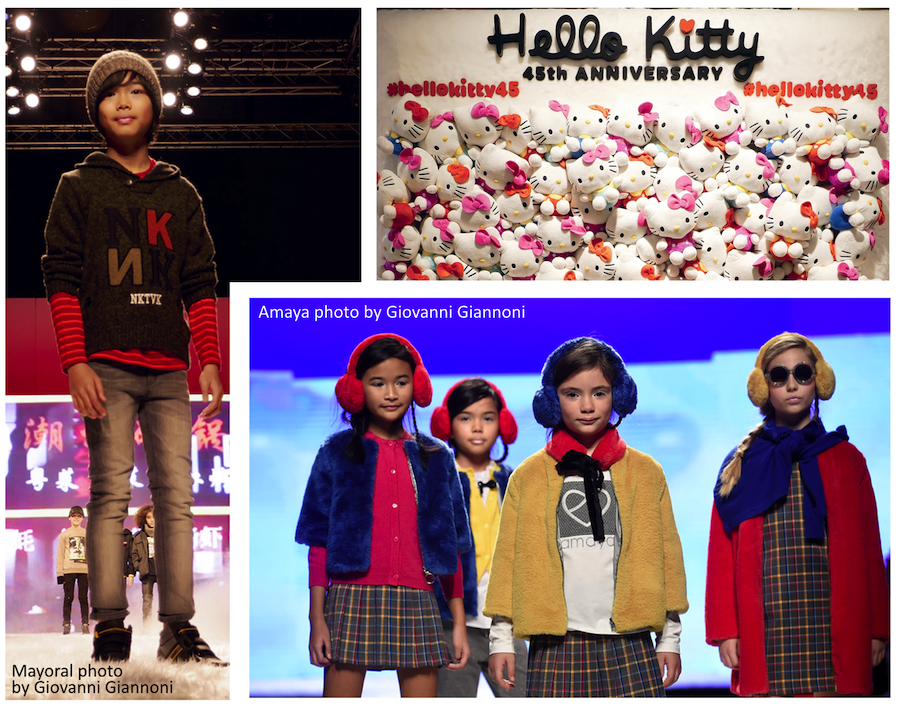 World Beat: Pitti Bimbo
The debut of kid's wear for Fall/Winter 2019-20 began with great excitement at the 88 edition of PittiBimbo, Florence. KidsàlaMode was on the scene to bring its readers an overview of the season's very best in children's fashion and lifestyle
From elegant, couture-like collections, to trendy sportswear; from well known designer lines to new emerging companies; Pitti Bimbo never fails to present a comprehensive, carefully edited selection of top-level international brands covering every aspect of children's apparel, accessories and decor. At this edition there were more than 6,400 buyers attending the fair, with the total number of visitors exceeding 10,000 visitors.The highest number of buyers were from Spain, followed by Russia, United Kingdom, Germany, Turkey, Ukraine and Greece, and included 40 buyers from the United States.
"The results for these three days went beyond our expectations,"says the CEO of PittiImagine, Raffaello Napoleone,"with comments gathered among the stands that unanimously refer to the great work carried out by the exhibiting companies in the editing of the collections, the research into styles that are modern and functional in terms of the new ecological and social sensitivities, the commitment to maintaining both quality and price, and the ability to move around an international market that is interminably changing and transforming itself."
To read more about Pitti Bimbo, purchase our latest issue! or contact us directly.
PURCHASE