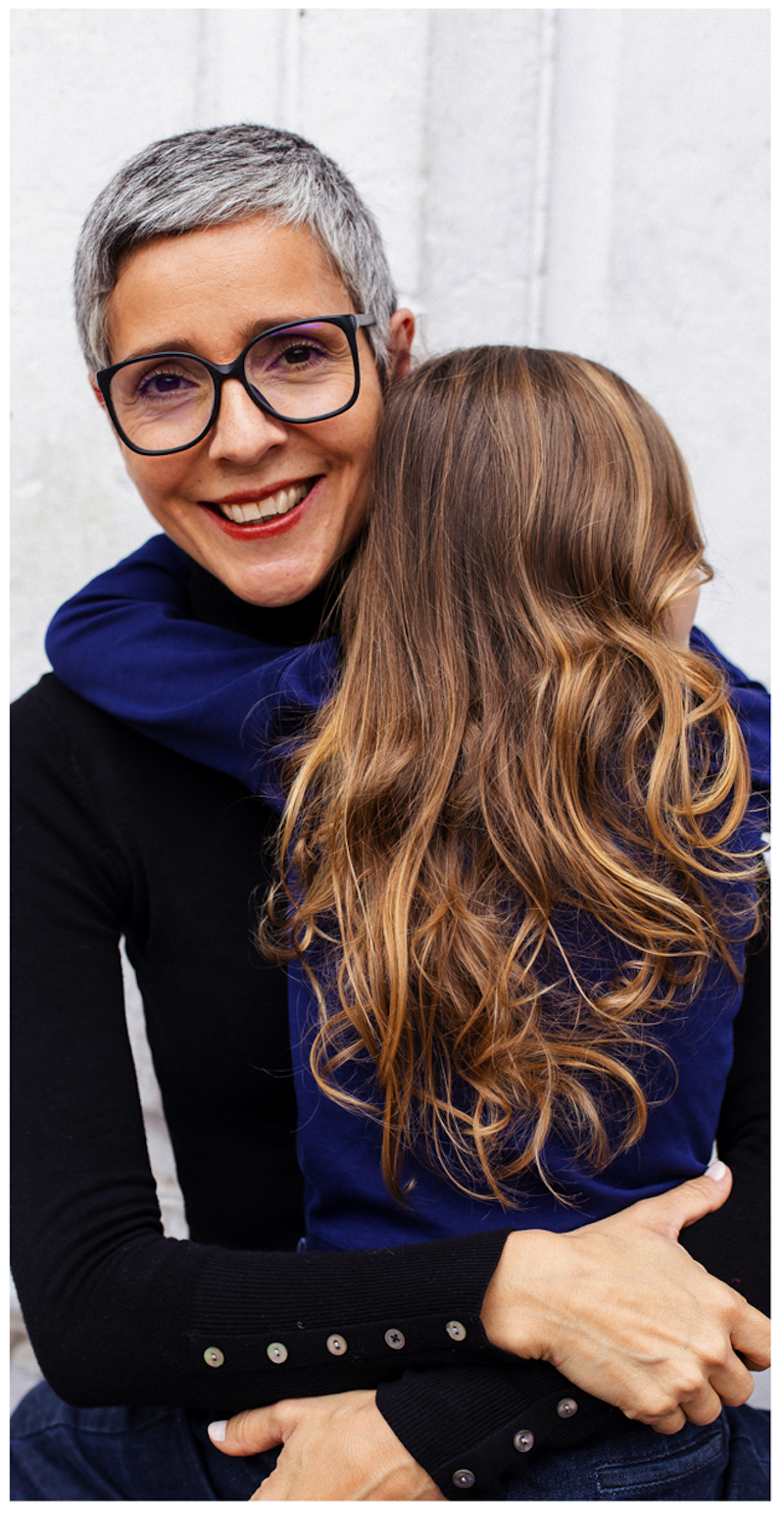 Fashion Focus: Anaychay
The personal and professional history of Alicia Rousseau Jourdan has enriched her life with unique experience which inspired the creation of Anaychay, a new Franco-Peruvian children's wear brand.
Born in France to a French father and Peruvian mother, Alicia lived in France all her life until recently. However, at the age of eight she began to travel, and her very first trip was to discover her mother's roots in Peru. It's because of this that the first collection of Anaychay is called "Back to the Roots". Alicia explains, "It was really important for me, for the emotional process of developing the brand. These emotions have made everything possible. As a child I went to Peru every few years to visit and discover the country.
And every time it was an incredible holiday in every way
--for the eyes, all the colors you see on the people, landscapes...for the ears, people singing and dancing...also for the touch, for the fabrics, to touch alpaca. And the food! The chicha morado [a drink made from purple corn]--what a strange color! The fruits, typical dishes, the exotic smells - all of my senses were completely opened. Every time we returned back to France I had to close the door of my emotions and forget a little."
To read more about Anaychay, purchase our latest issue or contact us directly.
PURCHASE