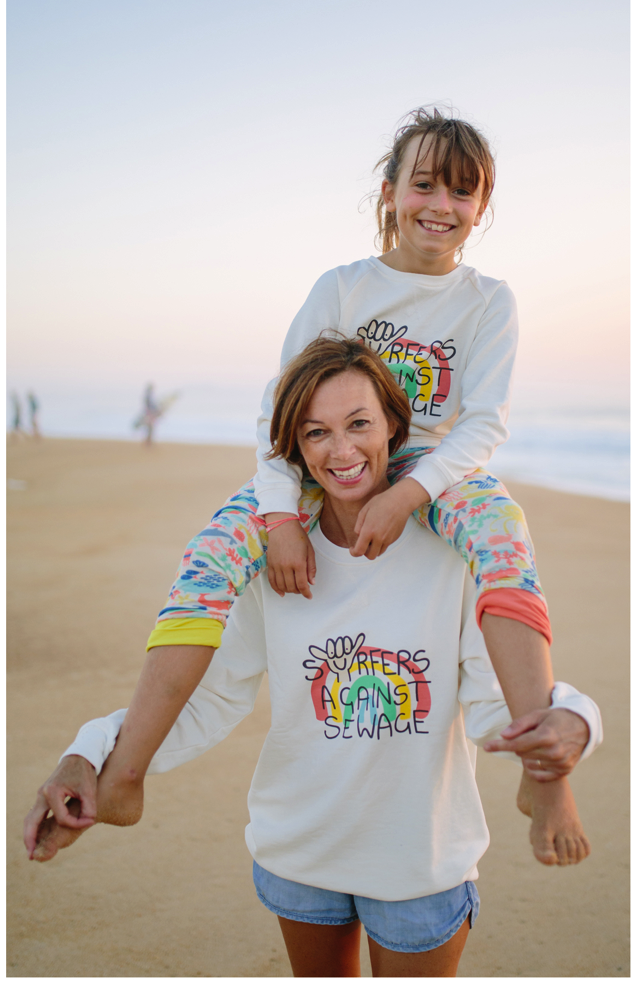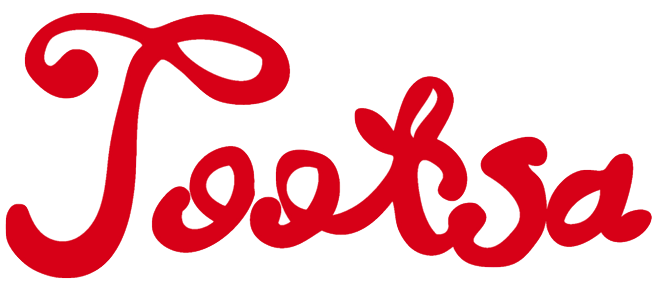 Tootsa MacGinty was one of the first companies to make unisex clothes for children. Kids à la Mode spoke to company founder and designer Kate Pietrasik to learn more about this very special brand.
You're from the UK, studied at Pratt Institute in Brooklyn, and now live in the South West of France. How has living in such diverse locales influenced your creative life?
I grew up in North London and fell in with a group of friends that surfed and vacationed in Hossegor, South West France where I now live. So naturally at the age of 17 I was lured to the sun, sand and surf of Australia. After a few years of beach-bumming and waiting tables I embarked on a degree in contemporary Art and Design at Southern Cross University (Australia) and was placed on their exchange program to Pratt in Brooklyn. After graduating I relocated closer to family and spent the subsequent 15 years living in Hossegor, France. I worked designing graphics and clothing for the surf wear brands based there and then later freelanced for sport and street wear brands throughout Europe including Roxy, Quiksilver, Tommy Hilfiger, Jack Wills, Henri Lloyd and Le Coq Sportif.
To read more about our conversation with Kate Pietrasik, purchase our latest issue or contact us directly.
PURCHASE